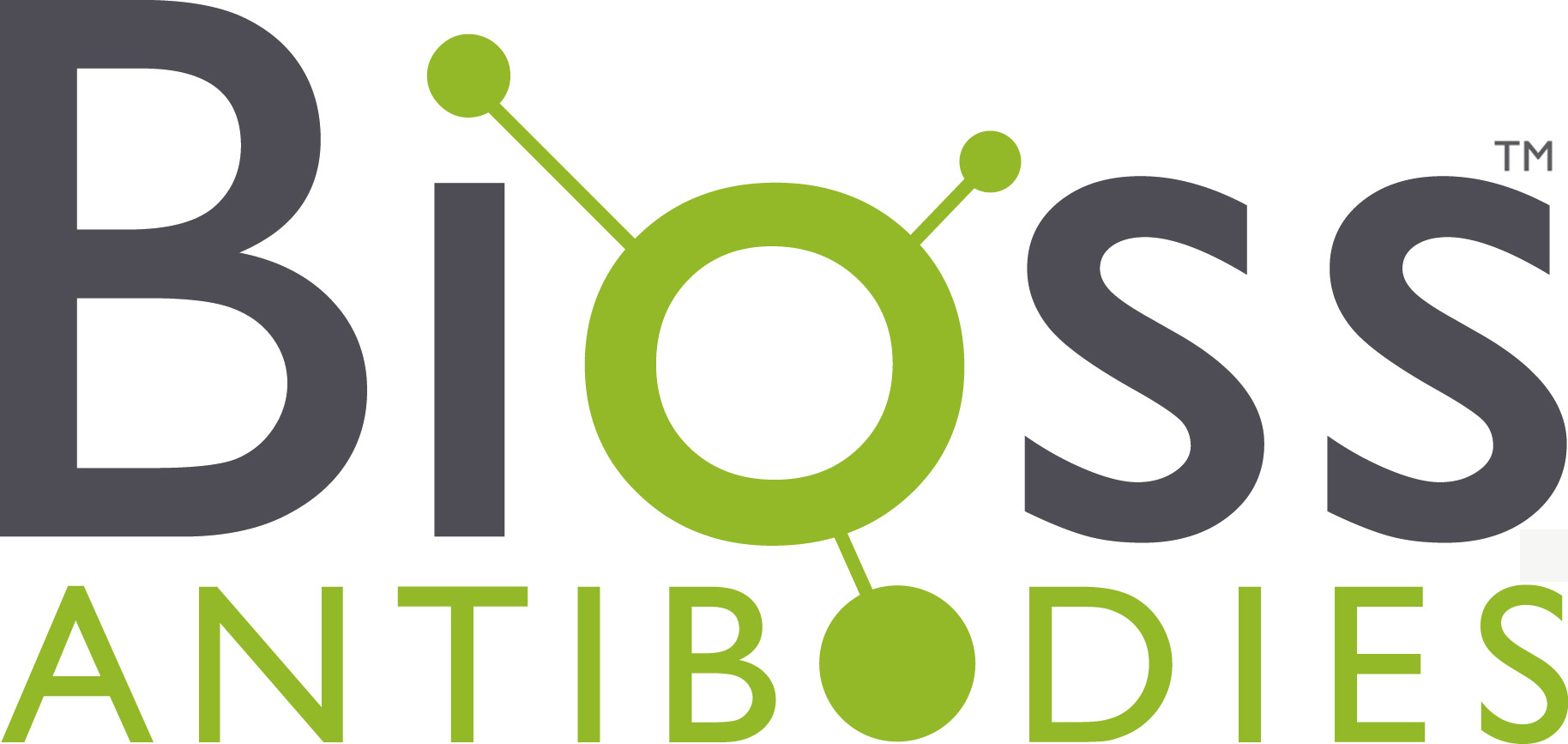 www.bioss.com.cn
400-901-9800
sales@bioss.com.cn
techsupport@bioss.com.cn

SARS-CoV-2 (2019-nCoV) Spike S1(A570D) Mutated Peptide
Product Name:
SARS-CoV-2 (2019-nCoV) Spike S1(A570D) Mutated Peptide
Source:
Synthetic Peptide
Purity:
≥95% (Purified by HPLC)
Storage:
Shipped at 4℃. Stored at -20℃ for one year. Avoid repeated freeze/thaw cycles.
Application:
Immunology research

Background:
The spike protein (S) of coronavirus (CoV) attaches the virus to its cellular receptor, angiotensin-converting enzyme 2 (ACE2). A defined receptor-binding domain (RBD) on S mediates this interaction.The S protein plays key parts in the induction of neutralizing-antibody and T-cell responses, as well as protective immunity.
Also known as:
SARS-CoV-2 spike protein; 2019-nCOV Spike protein; Spike glycoprotein; Spike protein S1; Surface glycoprotein; SPIKE_SARS2; 2019-nCOV Spike protein(A570D).
Important Note:
This product as supplied is intended for research use only, not for use in human, therapeutic or diagnostic applications.