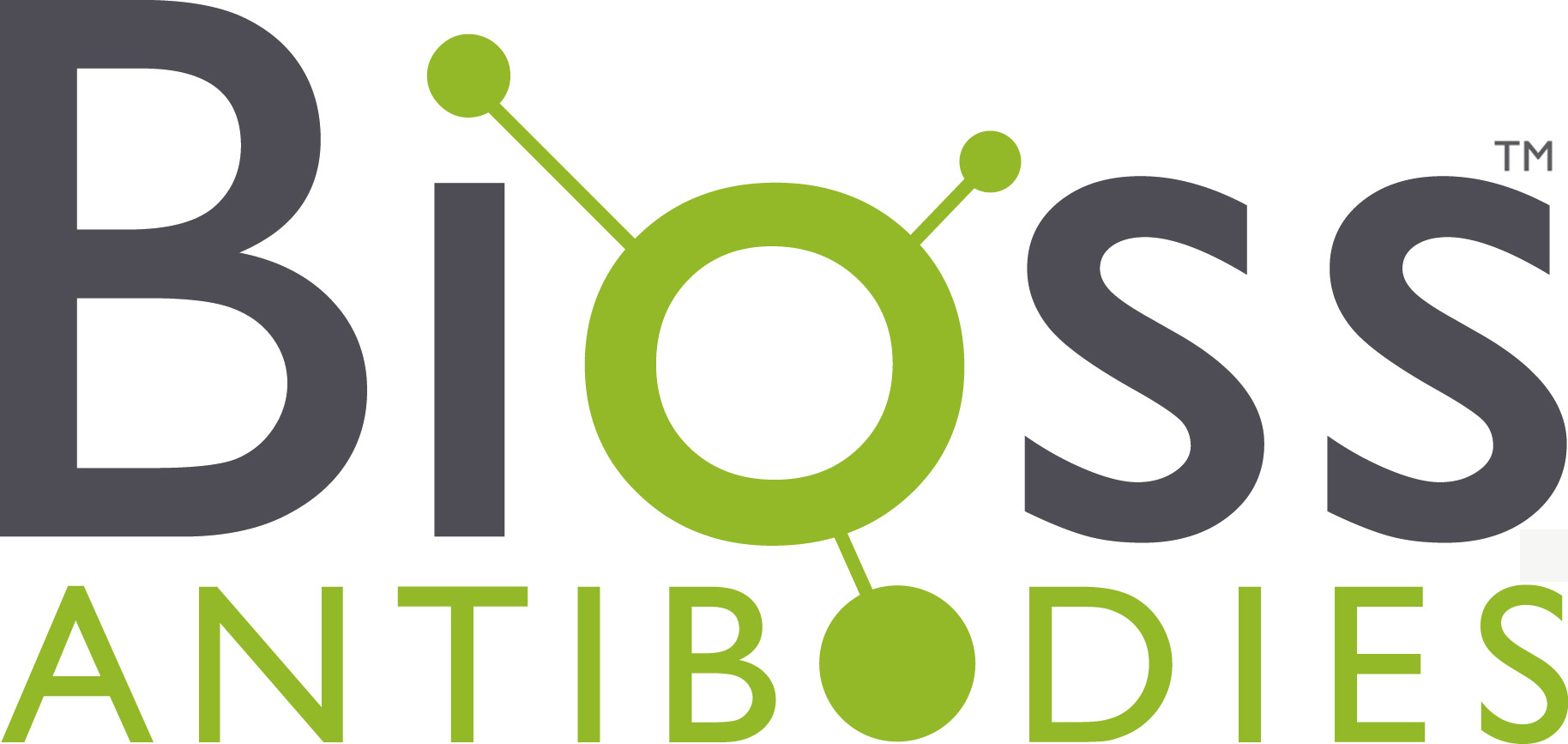 www.bioss.com.cn
400-901-9800
sales@bioss.com.cn
techsupport@bioss.com.cn

Recombinant SARS-Cov-1 Spike S1 protein, His (HEK293)
Catalog Number:
bs-43050P
General Information
QC Testing
Purity:
>90% as determined by SDS-PAGE
Concentration:
>0.5 mg/ml
Usage Guide
Storage:
Stored at -70℃ or -20℃. Avoid repeated freeze/thaw cycles.
Background:
Severe acute respiratory syndrome (SARS) is a viral respiratory illness caused by a coronavirus, called SARS-associated coronavirus (SARS-CoV). Human coronaviruses (HCoVs) were previously only associated with mild diseases. The SARS-CoV genome contains five major open reading frames (ORFs) that encode the replicase polyprotein; the spike (S), envelope (E), and membrane (M) glycoproteins; and the nucleocapsid protein (N).
Figures